THAT'S RIGHT. WE'RE UNICORNS. WE OFFER
Full Service Digital Marketing
From SEO to click, web design to marketing automation, copy to deep analytics work, we do it all. Our decisions are data-driven and we ALWAYS rely on the numbers to develop our strategies. Let's talk.
Do You Want Your Brand To Have Greater Reach?
Brand Design & Strategy
The right message plus the right customer equals sales and success for your business. 
Social Media
We love social – we've worked for businesses of all sizes from mom & pops to the Grammys, and we're ready to work for you!
Audience Analytics
Deep analytics and metrics-tracking with some of the industry's top software.
SEO
We know how to place our clients organically – without black-hat techniques.
Copywriting
From direct response to brand copywriting, ads and bios, we offer a full suite of copywriting services.
Lean Business
Our lean business marketing practices help you repurpose content, save time and secure your strategies without fuss or hassle.
Web Development
Because web designs and streamlined coding create modern, usable websites for your brand.
Email Marketing
We're marketing automation pros, creating evergreen and brand-ready email marketing to keep you and your customers connected.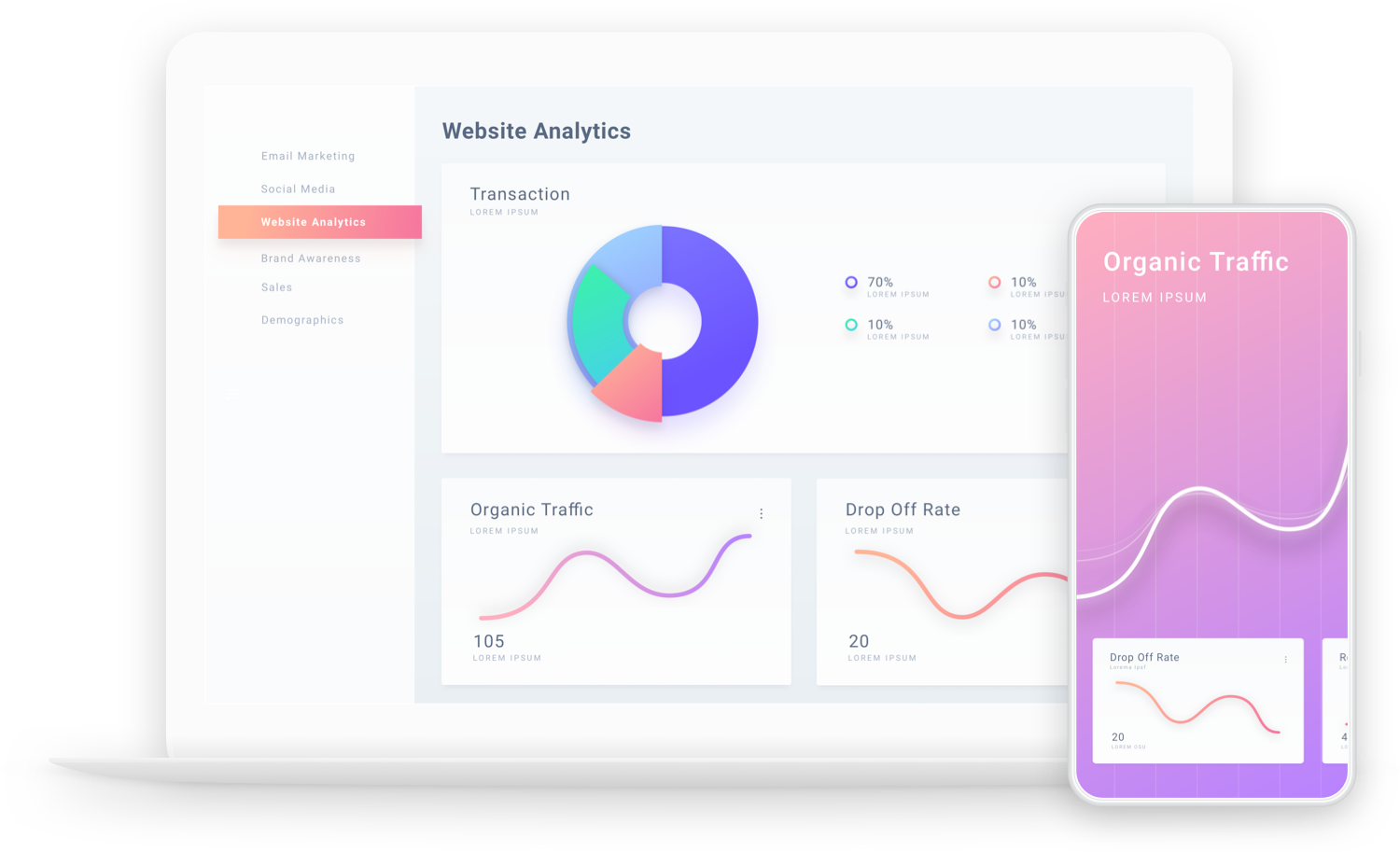 Get Started For Free!
We offer a free consultation to get you started. We promise you'll leave with tons of ideas and renewed energy about your brand and marketing plan!
"Great to work with in all regards, highly recommend. Looks like we are going to land a 35 to 40% open rate. Wow!"
"… Amber more than met my expectations and she was worth every penny; she gave me six actionable 'to-dos' that made an immediate difference on my site …"
"Amber is nothing short of priceless. Her talent and ability to effectively communicate a given message far exceeds that of other Providers… Bravo!" 
"I've been working with the Be-Vast team now for nearly two years and could not be more pleased and impressed with their capabilities and professionalism … my websites and businesses have grown and developed into something that I am quite proud to show my clients and customers. I plan to use Be-Vast as long as I'm in business.
Let's Get Started
Ready To Make a Real Change? Let's Build this Thing Together!